I started the Doctor of Well-Being to clarify what real health and well-being is – by uncovering healing strategies from within – to be our best selves. Let me be your guide.
Dr. Suzi works exclusively with ambitious individuals using mutual goal-driven strategies and health-related desires to train their mind and body for resiliency and optimal human performance. Using the latest innovative, science and evidence-based practices, you'll be inspired to change your thinking and patterns of behavior. This fresh perspective encompasses the physical, emotional, spiritual, relationship, environment, lifestyle habits and self-care for the best possible health and well-being.
Answering yes to any of these questions, might be a sign for change:
Are you feeling too much stress?
Want to feel energized about your life?
Are you overwhelmed or burned out?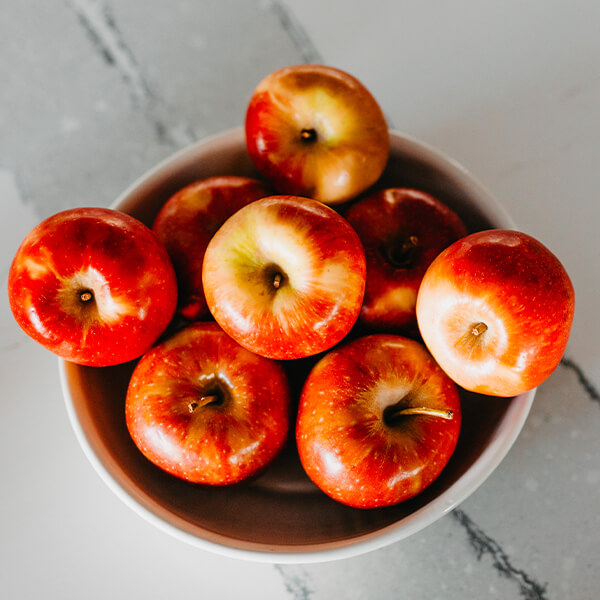 Ready to reverse your health and well-being trajectory?
Does your life seem out of balance?
Are you listening to your intuition to live your best life?
Get Started Today with a Free
If you are interested in embarking on a life-changing journey, book a Discovery Call. It is an opportunity for us to explore a professional relationship via a short 20-minute phone call!
It's simple – I've always had a passion for helping others and I am focused on results. Nursing, business, and leadership experience have given me a unique set of skills in:
Outcomes Thinking;
Keen Insight;
Problem Solving;
Compassion;
My approach to improvement considers the past, with a focus on the present, to design a clear and fulfilling vision of the future.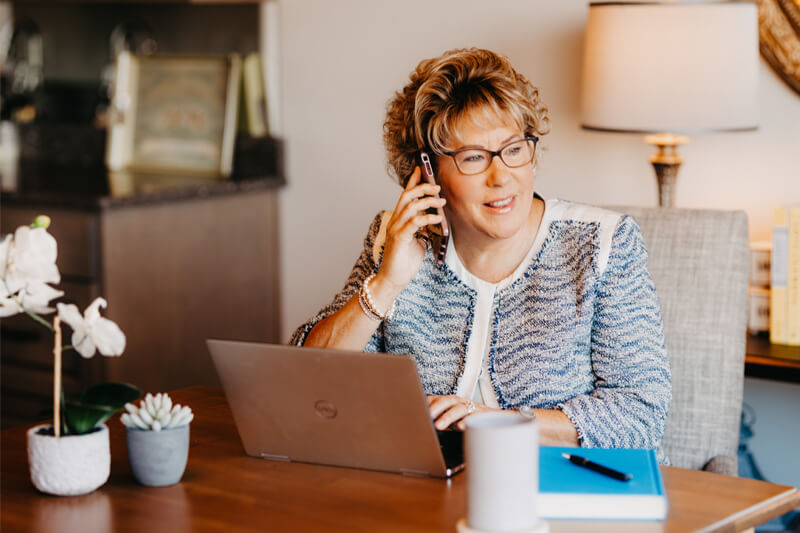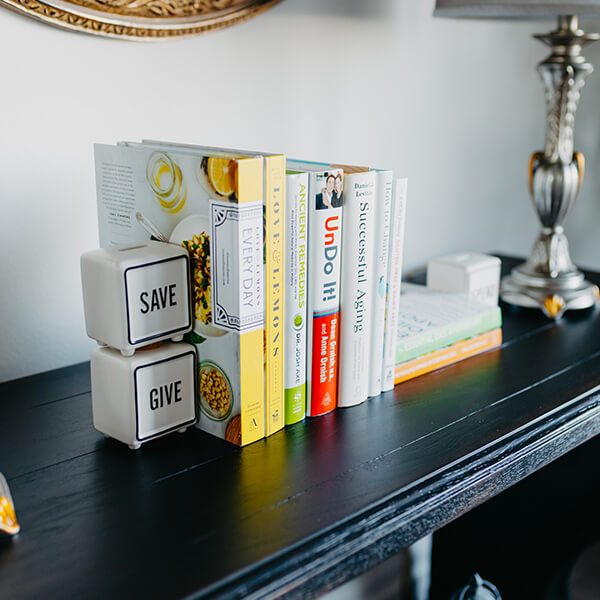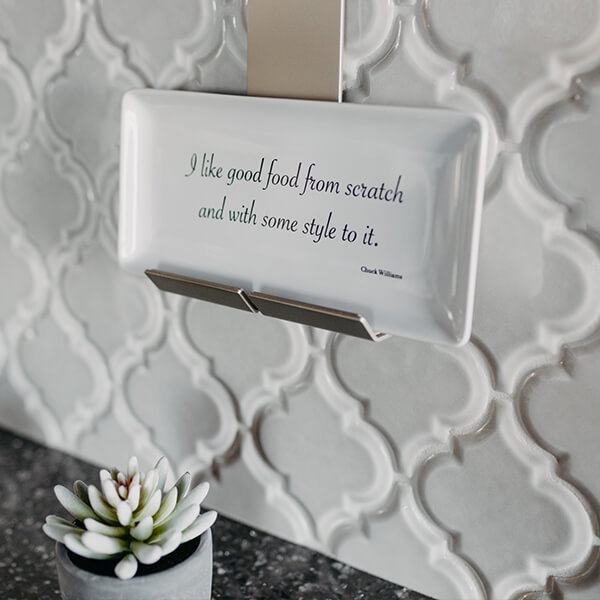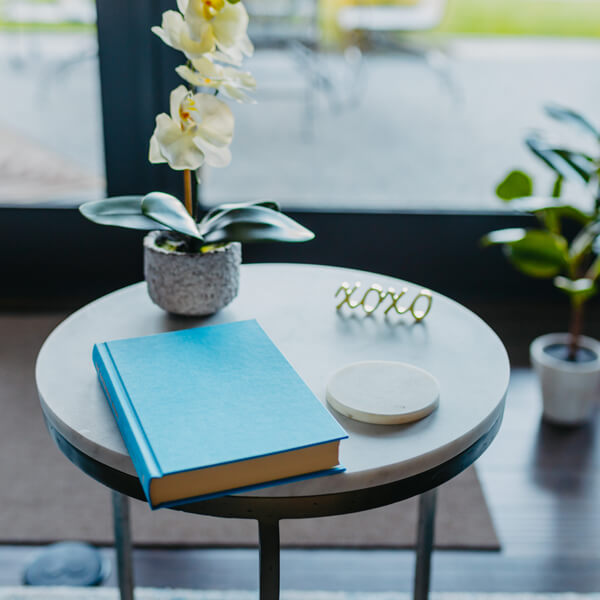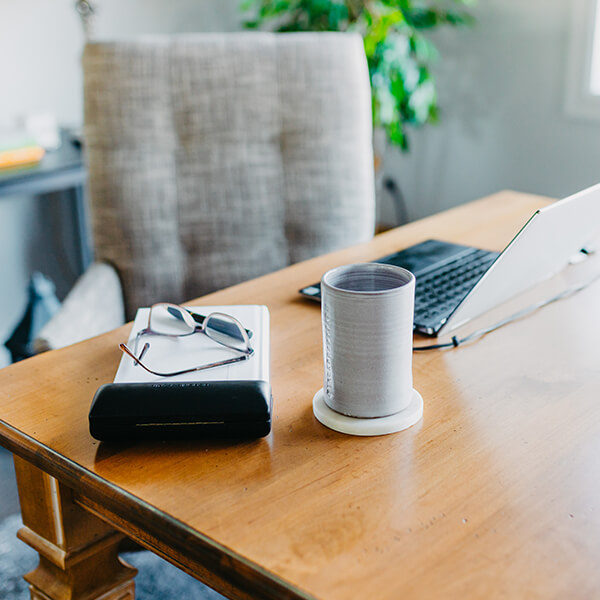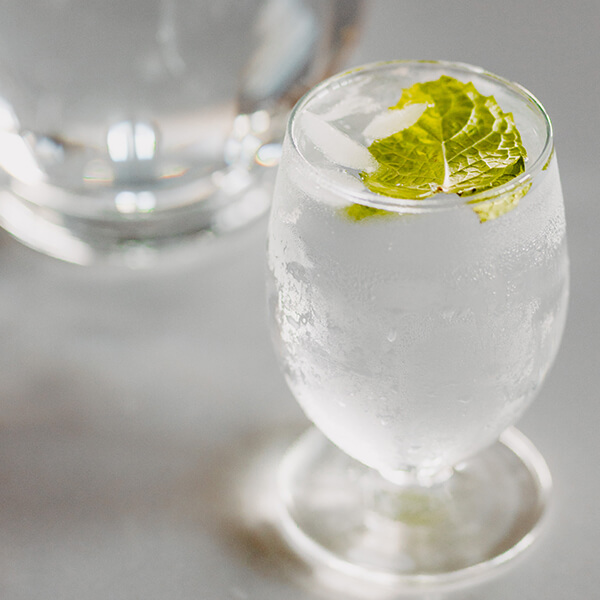 The essence of health is an inner kind of balance.