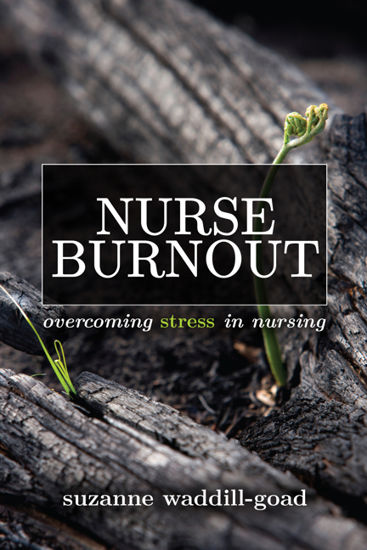 Nurse Burnout: Overcoming Stress in Nursing explores the enormous risks involved in the stress-fatigue-burnout connection and defines health concerns and practice considerations for how to move the profession forward.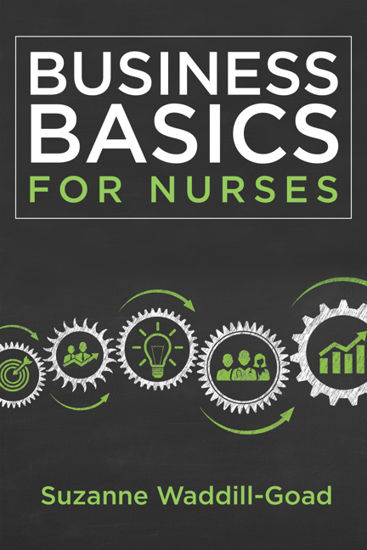 Business Basics for Nurses is a practical guide that informs and expands thinking for nurses considering or already involved in business.
You must love and care for yourself, because that's when the best comes out.